The Portfolio
a list of current and past projects
Project date: Jan 2013 - Dec 2015
Role: Principal Investigator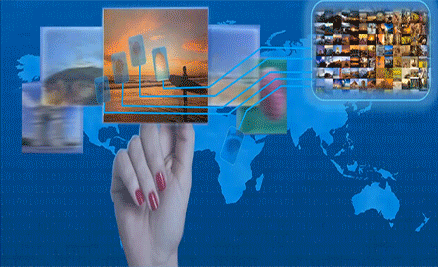 This project presents a study on personal aesthetics, a recent soft biometrics application where the goal is to recognize people by considering the images they like. We propose several soft biometric approaches on a dataset of 200 users, 40K images. Given a set of preferred image of a user, it extracts a set of features which are discriminative for his/her.
View project
Project date: Jan 2013 - Dec 2015
Role: Principal Investigator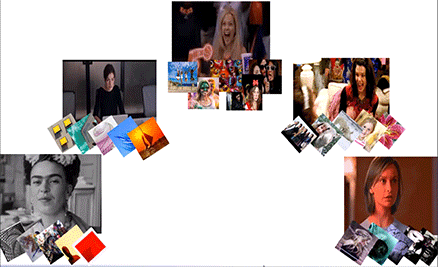 This project proposes new approaches, based on Computational Aesthetics, capable to infer the personality traits of Flickr users from their galleries of favorite pictures. In particular, the approaches map low-level features extracted from the pictures into numerical scores corresponding to the Big-Five Traits, both self-assessed and attributed. The experiments were performed over 60,000 pictures tagged as favorite by 300 users (the PsychoFlickr Corpus).
View project