CRISTINA SEGALIN
Computer Vision Senior Research Scientist ·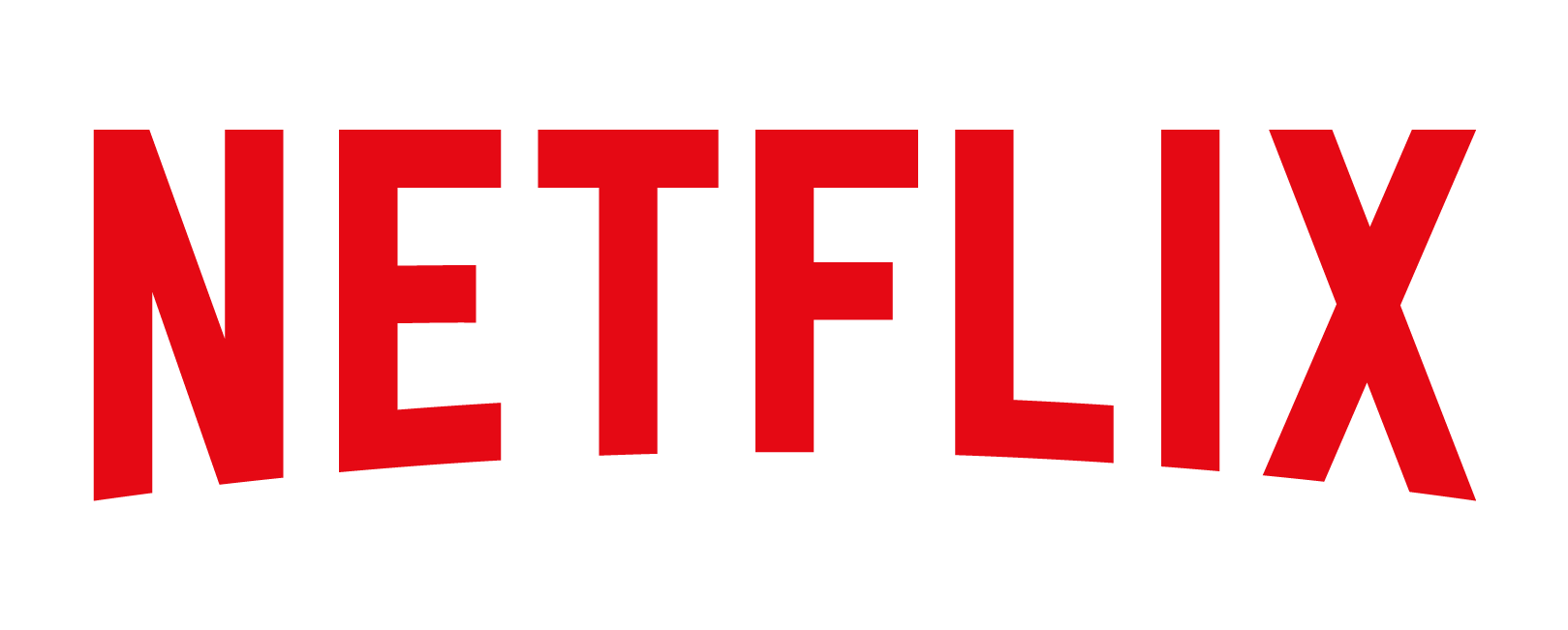 I am a senior research scientist in Machine Learning and Computer Vision. I work on Social Signal Processing, Affective Computing and Creative AI.
Email: csegalin@netflix.com, segalin.cristina@gmail.com RESUMÉ | LINKEDIN | GOOGLE SCHOLAR |TWITTER | GITHUB
RESEARCH INTERESTS Machine Learning, Deep Learning, Computer Vision (Object Detection/Recognition, Pose Estimation, Action Recognition), Creative AI, Machine Perception, Human-Computer Interaction, Human Sciences, Social Signal Processing, Affective Computing, Social Media Analysis, Image/Video Processing, Computational Aesthetics, Biometrics, Neuroscience, Computational Ethology, Re-Identification, Biometrics, Virtual/Augmented Reality, Brain Computer Interfaces.
SHORT BIO BSc in Multimedia Computer Science (2010), MSc in Engineering and Computer Science (2012) and PhD in Computer Science (2016) at the Department of Computer Science of the University of Verona (Italy). During my PhD I investigated the interplay between aesthetic preferences and individual differences. Research associate at Disney Research (2016). Postdoctoral scholar at CalTech (2016-2018) where I worked on the analysis, detection, tracking and recognition of mice social behaviors in videos. Research scientist at Disney Research LA (2018-2020) where I built integreated systems that can sense human (social, verbal and non-verbal) behavior in order to deliver more seamless experiences. I developed applications for understanding, modeling and synthetizing social interactions to provide computers with similar abilities. I also explored the potential of AI system to develop new forms of and processes for human creativity in order to use them as non-human collaborators and empower creative expression. In 2020 I joined Netflix as CV senior research scientist, where I am part of the AE-Evidence team, which is responsible for algorithmic creation and personalization of Netflix media assets. I develop Computer Vision and Machine Learning algorithms to analyze and transform raw media sources to generate and recommend media assets, such as artwork and video trailers that introduce the Netflix content to our 190+ million members. Cross-functional work includes research, design, implementation, A/B testing, and deploying of algorithms into production. Other areas of research include algorithmically assisting the post-production of our original content.